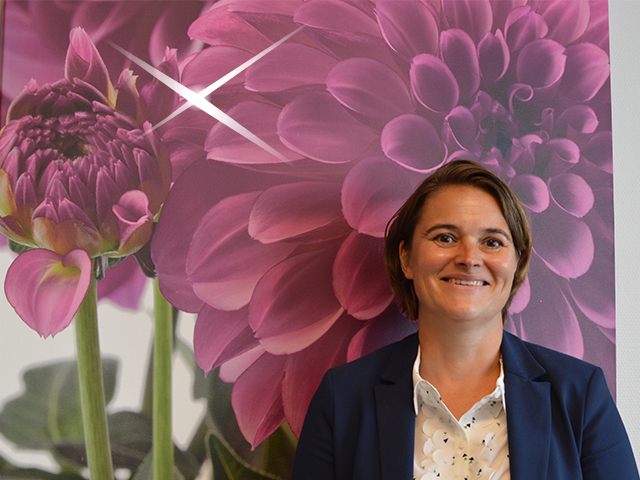 A new Sales Manager for Europe, the Middle East and Africa
Marja Vonk-Noordegraaf joined the Beekenkamp Plants Ornamentals as Sales Manager Europe on 15 October. Marja has been working as a Sales Manager for a large part of her career. Over the past 9 years she has gained experience in sales and relationship management throughout Europe and in Africa.
At Beekenkamp Plants Ornamentals, Marja will be responsible for the European sales policy. She will manage the European Area Managers and the Dutch representatives and reports to the Commercial Director. Marja works closely with Martijn Kuiper, who was recently appointed Sales Manager North/South America and Asia.