WERKEN BIJ
Ruim 2.600 medewerkers werken wereldwijd met plezier in groente-, pot- en perkplanten, verpakkingen en chrysanten. Deze combinatie geeft Beekenkamp een unieke positie in de markt. Met het motto: 'Samen voor het beste resultaat' zorgen we voor kwaliteit en vertrouwen voor onze klanten en partners. Be Beekenkamp
Betrokken, betrouwbaar en innovatief zijn de kernwoorden van Beekenkamp. Wij hebben betrokken collega's, leveren altijd een betrouwbaar product en zijn continu bezig met innovatie.
Wij zijn altijd opzoek naar goede collega's en groene vingers zijn niet altijd een must! Bekijk hier de verschillende vacatures en stage opdrachten en Be Beekenkamp.
WERKEN BIJ
Beekenkamp Group is een innovatief bedrijf met verschillende bedrijven onder één dak. Om kenbaar te maken dat de functies erg uiteenlopend zijn, interviewen wij iedere maand een medewerker van een andere afdeling. Lees hier de interviews en ervaar hoe het is om bij Beekenkamp te werken!
Be Beekenkamp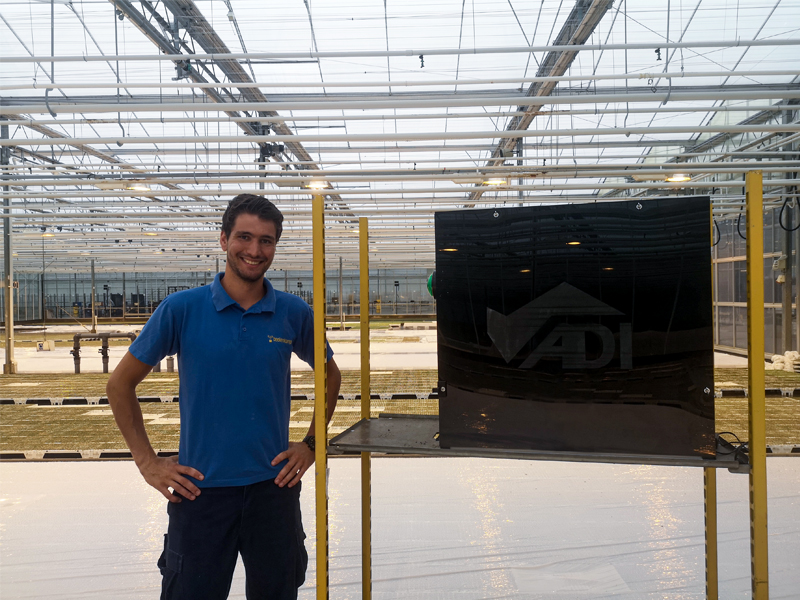 Stan van Steekelenburg is trots op de automatisering van kiemtellingen. Na een succesvolle testperiode werkt de GA box nu goed mee in het proces van kiemtellingen. Deze box is een machine die steekproefsgewijs de kiemtellingen uitvoert. Stan legt dit uit: "Kiemtellingen zijn nodig om uit te rekenen hoeveel zaadjes het zullen gaan redden om uiteindelijk uit te groeien tot een klare plant.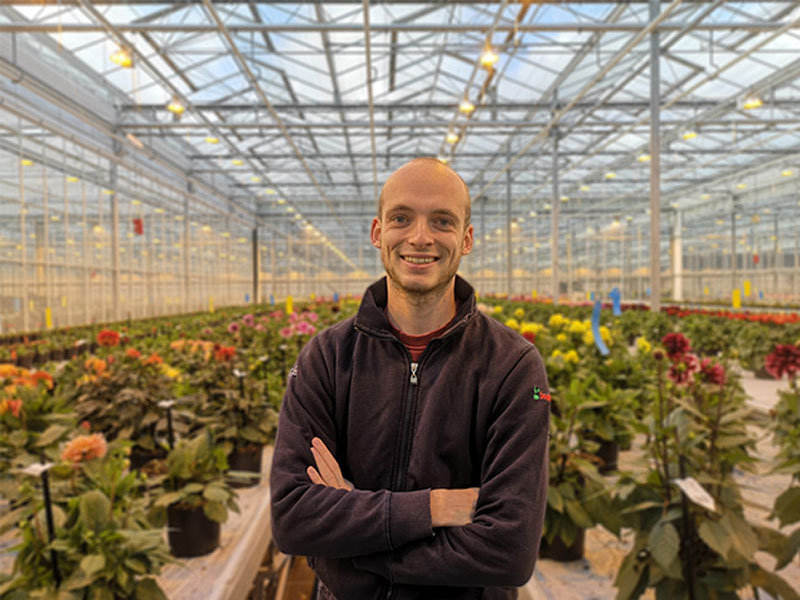 Geert Peters is trots op alle teamplayers van Beekenkamp Plants. Niet alleen de mooiste, maar juist de beste planten komen uiteindelijk in de winkelschappen wereldwijd te staan. "En die beste planten, die selecteren wij!" vertelt Geert enthousiast.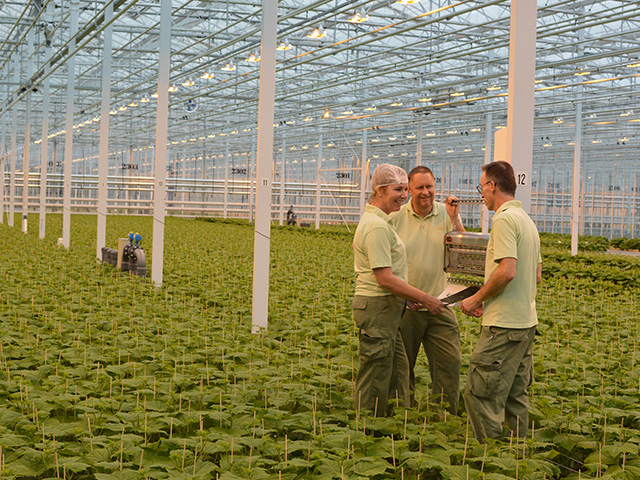 Nathalie Zwinkels is gewasspecialist binnen Beekenkamp Plants en is trots op het nieuwe digitale scout systeem. "Digitalisering wordt steeds belangrijker in de tuinbouw en ik ben er trots op dat dit binnen Beekenkamp ook gebeurt! Sinds kort werken we met de app van LetsGrow om het scouten te digitaliseren".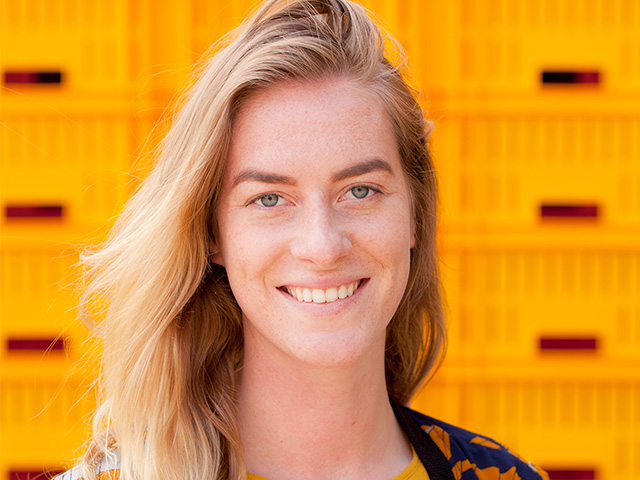 Marloes van der Eijk is trots op de duurzame producten van Beekenkamp Verpakkingen die wereldwijs en in veel verschillende branches worden gebruikt.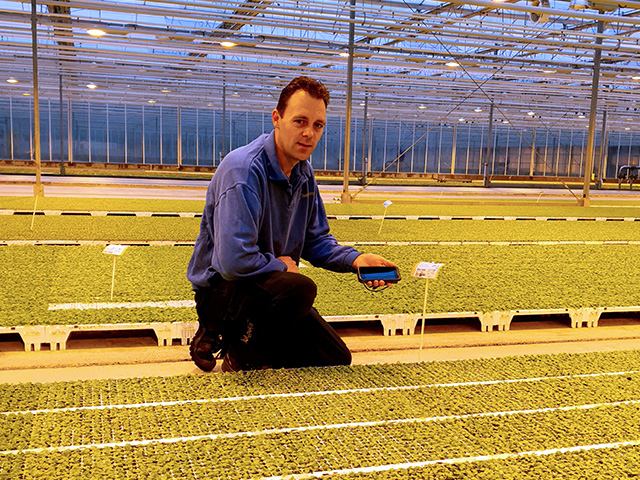 Joost van Dijk is verantwoordelijk voor het productieproces van Beekenkamp Plants Ornamentals en is trots op de nieuwe 4G scanners!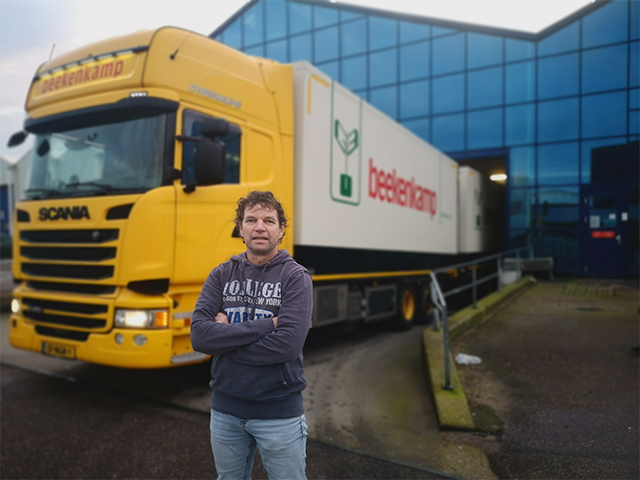 Eric de Boer is trots op het feit dat Beekenkamp als jonge planten producent 9 eigen vrachtwagens heeft rijden. Eric doet zowel ritten tussen de Beekenkamp- en huurtuinlocaties als internationale ritten. Wist je dat de chauffeurs bij Beekenkamp gemiddeld 130.000 kilometer per jaar rijden?