Alfresco! The concept for our wide hobby vegetable range. Beekenkamp Plants has a wide range of hobby vegetable plants. The advantages of Beekenkamp's Alfresco:
Grafted and not grafted plants
Strict hygiene rules
Big experience in the cultivation of both ornamental and vegetable plants
All our seeds are from well-known companies with high-quality breeding
We work closely with the breeding companies to ensure you get the best young plants
Check the whole assortment in our catalogue!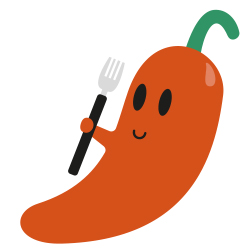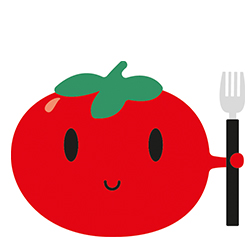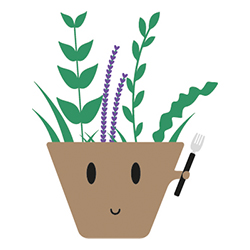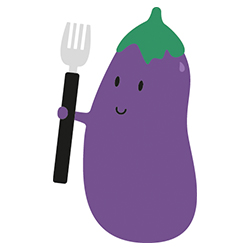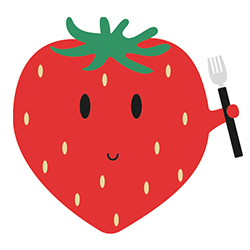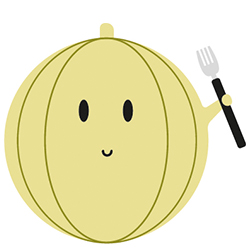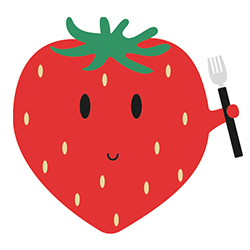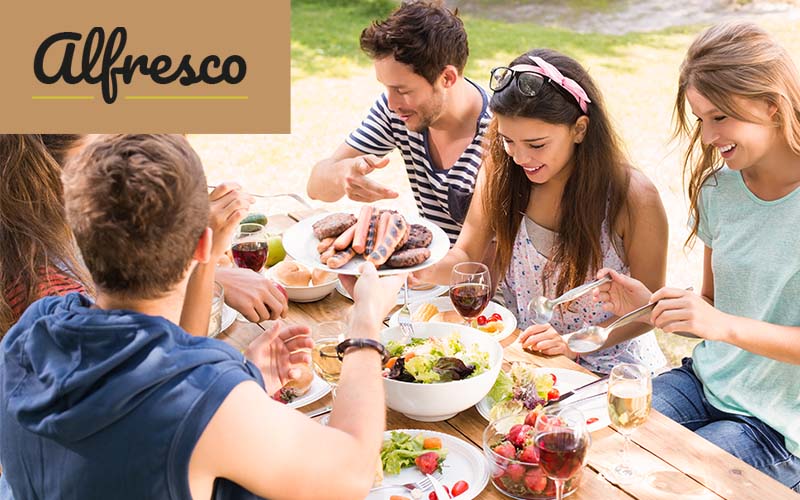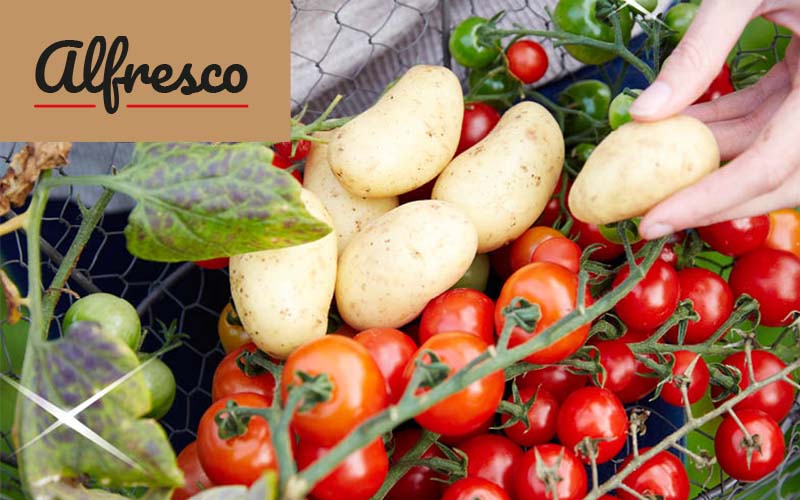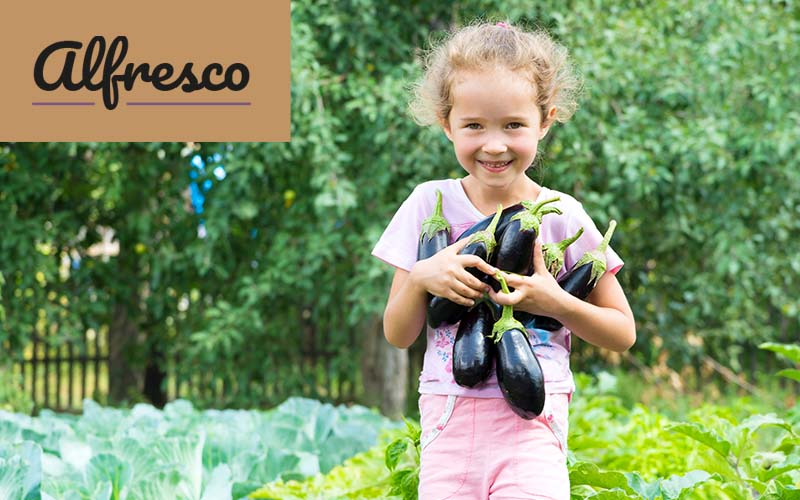 Follow us on Social Media for more inspiration, plant news and information about Beekenkamp Plants.