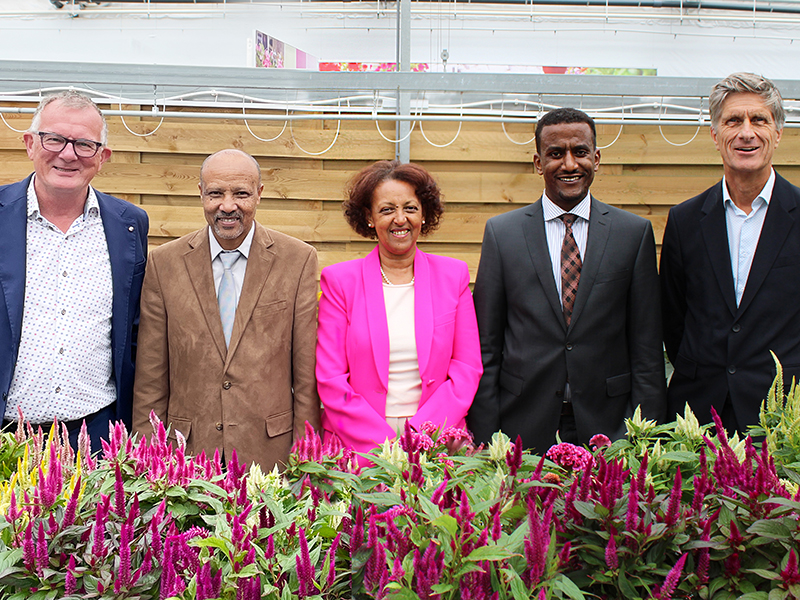 Ethiopian Embassies delegation visits the Beekenkamp Group in the Netherlands

The Beekenkamp Group's production site in Ethiopia is an important part of the supply chain where the entire process of...

Leer más ...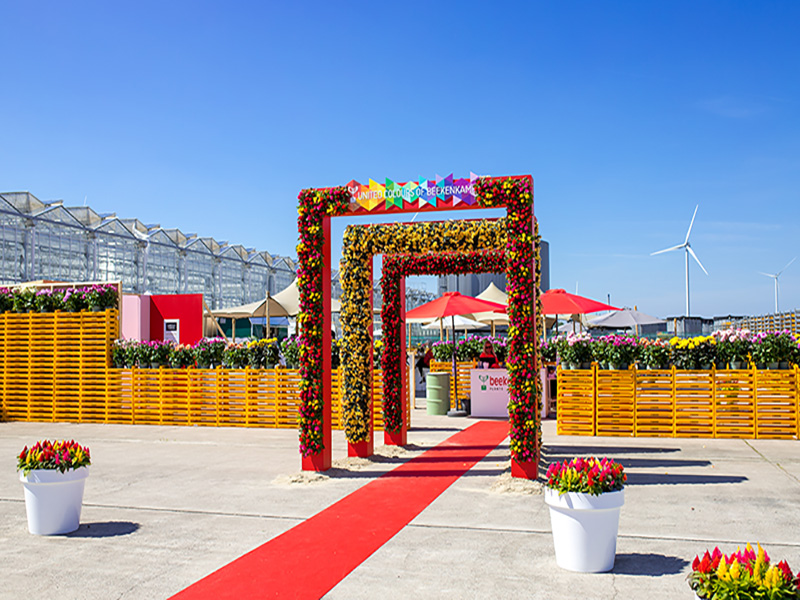 LET'S UNITE AGAIN AT FLOWER TRIALS!
In week 24, we'll be creating inspiring spaces and experiences for visitors from all over the world. From Tuesday, June...

Leer más ...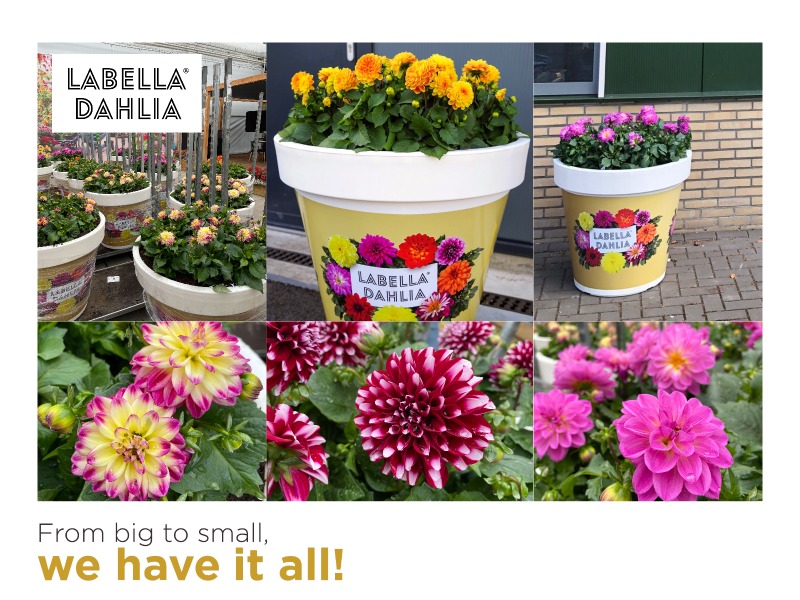 Blooming into summer with LaBella Dahlia!
MAASDIJK - The sun was still a while away this spring, but thanks to the large LaBella Dahlia pots received...

Leer más ...
¿Le gustaría recibir novedades? Inscríbase en nuestro boletín