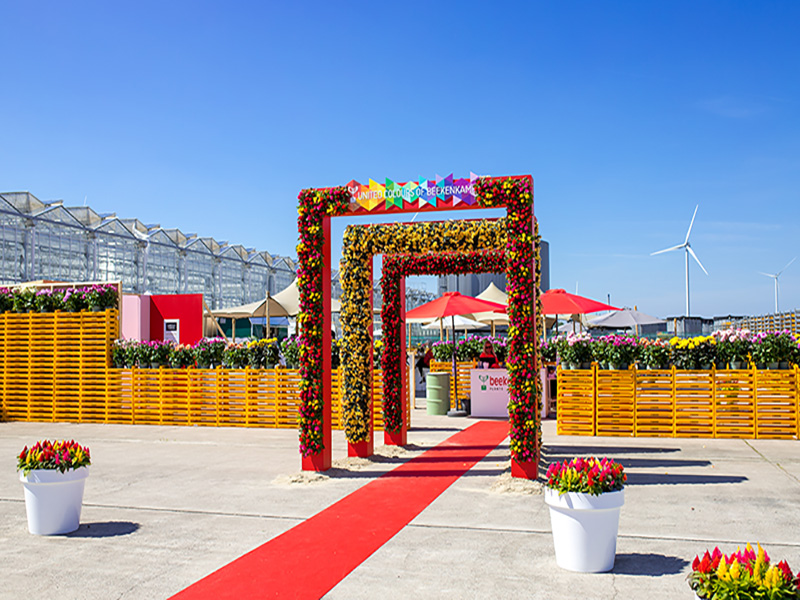 LET'S UNITE AGAIN bei den FLOWER TRIALS!

In Woche 24 schaffen wir inspirierende Räume und Erlebnisse für Besucher aus aller Welt. Von Dienstag, 13. Juni bis Freitag,...

Mehr lesen ...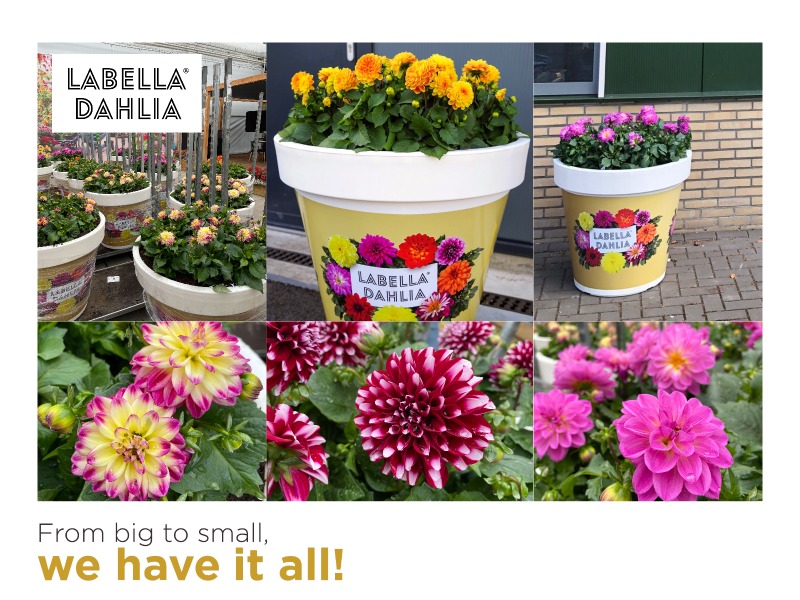 Blooming into summer with LaBella Dahlia!
MAASDIJK - The sun was still a while away this spring, but thanks to the large LaBella Dahlia pots received...

Mehr lesen ...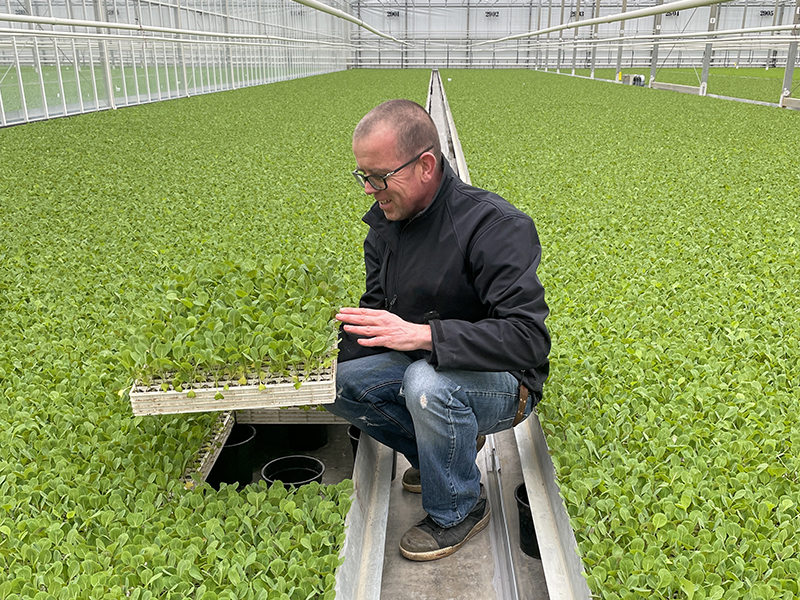 Brassica season at Beekenkamp Plants Vegetables has started!
MAASDIJK - From the brassica locations in Maasdijk and Lutjebroek the first large orders of 2023 are being delivered. Once...

Mehr lesen ...
Möchten Sie neuste Informationen erhalten? Newsletter abonnieren: