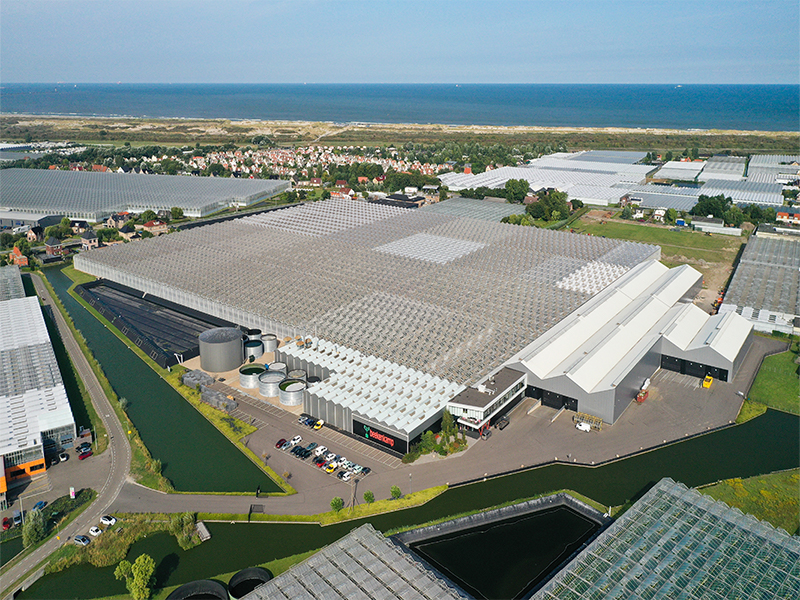 Lancement de la phase 3 du nouveau bâtiment chez Beekenkamp Group à 's-Gravenzande
Maasdijk - Après l'ouverture du tout nouveau Centre de Recherche et de Développement de Beekenkamp Group au début 2022, la...

Lire la suite ...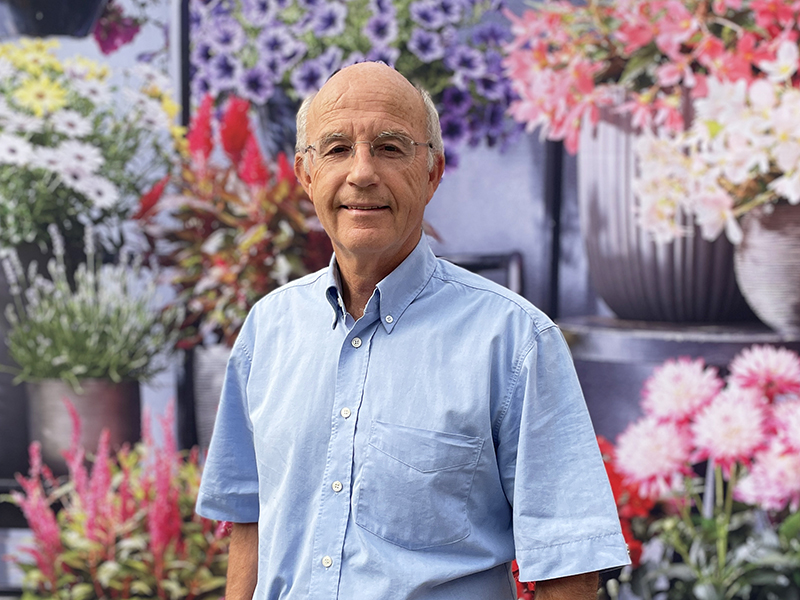 Erik Leeuwaarden Financial Director a.i. Beekenkamp Group

Due to Peter Persoon who unexpectedly passed away, a vacancy has arisen in the board of the Beekenkamp Group. We...

Lire la suite ...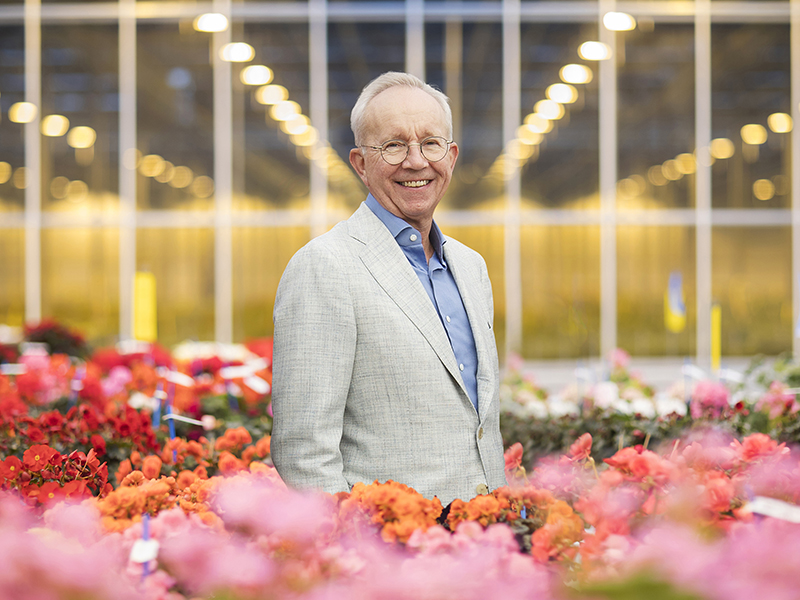 Beekenkamp Group board member Peter Persoon passed away
MAASDIJK, THE NETHERLANDS - Peter Persoon, board member of the Beekenkamp Group and former director of Deliflor Chrysanten, unexpectedly passed...

Lire la suite ...
Souhaitez-vous recevoir des mises à jour ? Inscrivez-vous à notre bulletin d'information