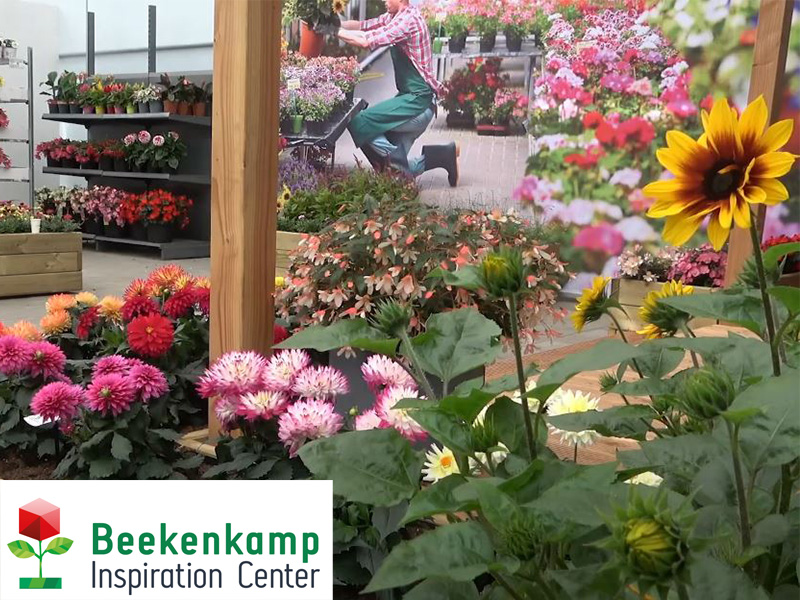 Opening Beekenkamp Inspiration Center

The world is changing. There is a different need for meetings, and where personal contact becomes more and more important....

Lire la suite ...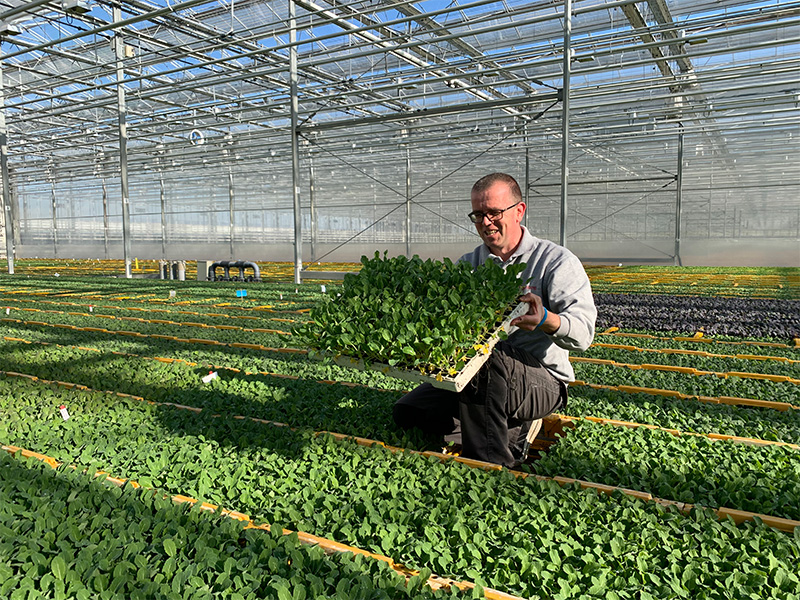 Brassica season has started! Beekenkamp Plants Vegetables supplies hundreds of thousands of brassica plants to professional growers in Europe every day.

Brassica young plant delivery season has started in week 7 and continue until week 32. For the coming season, more...

Lire la suite ...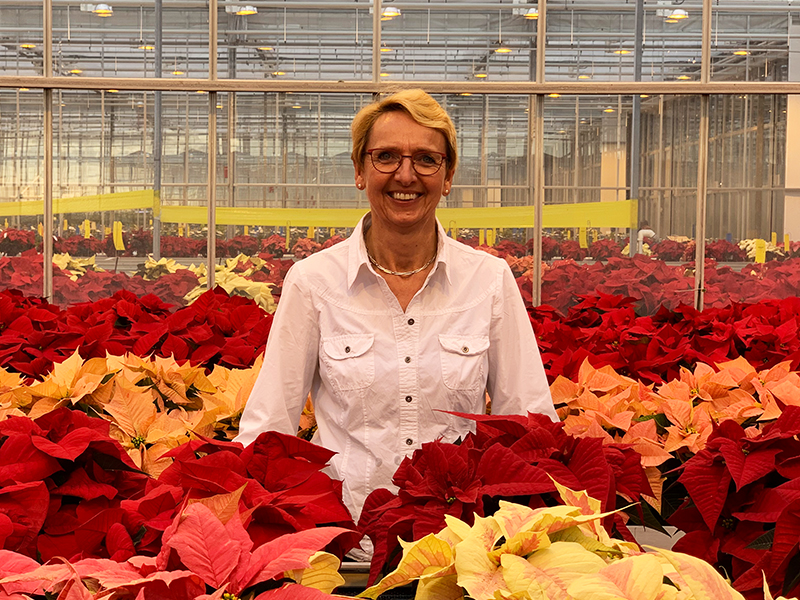 Be Beekenkamp – Ans van der Velde is proud of her team that develops new varieties with customer requested characteristics.
In 2017 Ans van der Velde started at Beekenkamp Plants as Manager Breeding, a new position with the freedom to...

Lire la suite ...