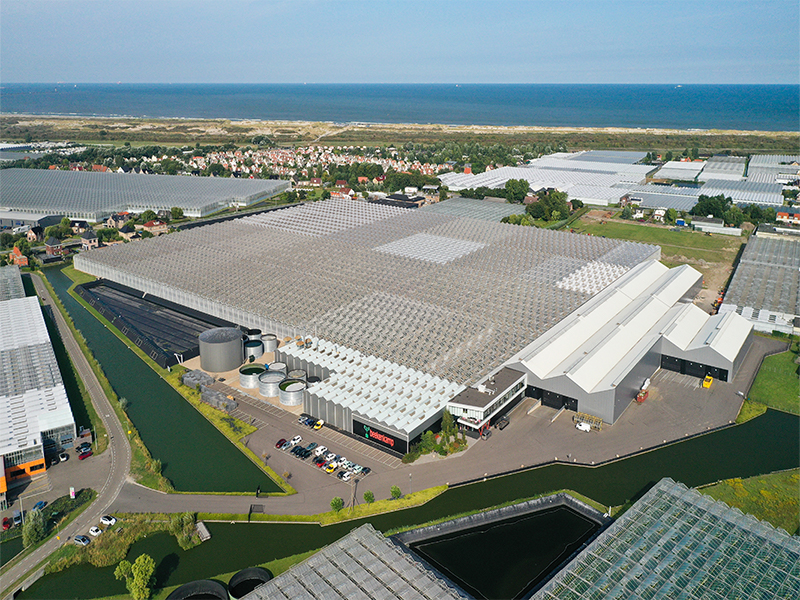 Beekenkamp Group launches phase 3 of new build in 's-Gravenzande
Maasdijk – Following the opening of the Beekenkamp Group's brand new Research & Development Centre in early 2022, construction began...

Read more ...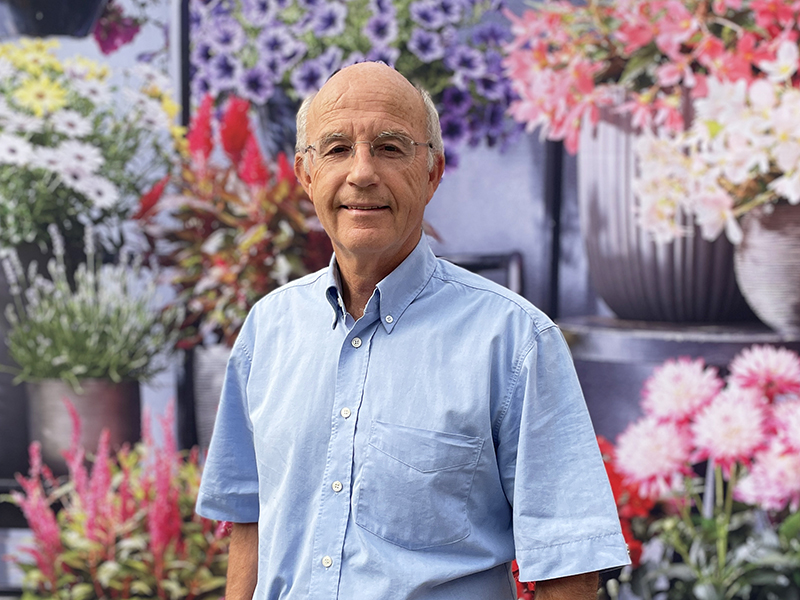 Erik Leeuwaarden Financial Director a.i. Beekenkamp Group

Due to Peter Persoon who unexpectedly passed away, a vacancy has arisen in the board of the Beekenkamp Group. We...

Read more ...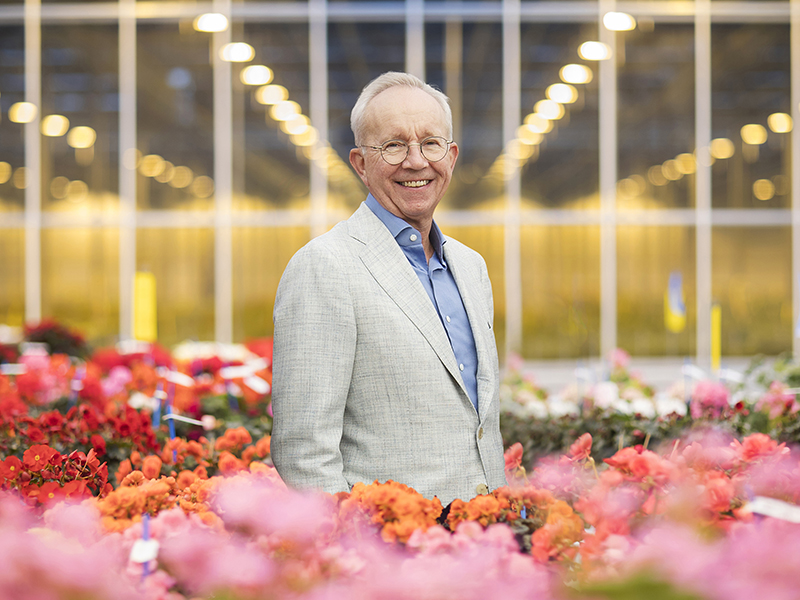 Beekenkamp Group board member Peter Persoon passed away
MAASDIJK, THE NETHERLANDS - Peter Persoon, board member of the Beekenkamp Group and former director of Deliflor Chrysanten, unexpectedly passed...

Read more ...
Keep up to date. Signup for our newsletter.