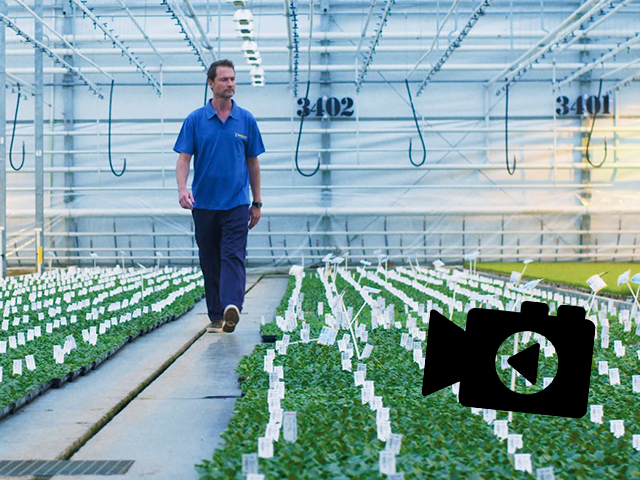 Beekenkamp Plants launches the new corporate film for Ornamentals.
The new corporate company film by Beekenkamp Plants Ornamentals, includes experience combined with processes. This short video, shows the audience the production processes that are required to produce a finished plant in store for the end consumer.
The story line is the LaBella® Dahlia which is being followed throughout in the video, in which you follow the processes from breeding to the finished plant going home with the end consumer. The recently introduced sustainable BKX tray and the automatization processes are also included. The video explains the processes involved at Beekenkamp Plants Ornamentals and shows the viewer how complex this actually is. An informative film that's easy watch. Click here for the movie!
The video from Beekenkamp Plants Vegetables is due to be launched soon.