Osteospermum Sunny®
Hello Sunshine!
It's always a SUNNY® day with our colorful Osteospermum Sunnys! Also known as African or cape daisy, Sunny is a fairly easy summer bloomer with a great diversity of colors to transform every garden, patio or balcony into a summer feast! Sunny® is available early in the season and flowers - without too much care - until the last summer day. Sunny® closes its flowers in the evening so that it has all the energy to shine again the next day!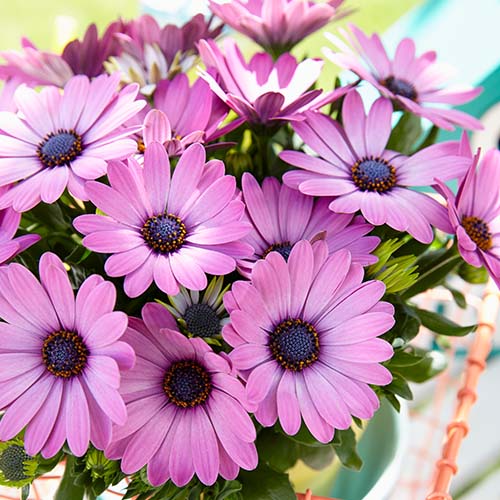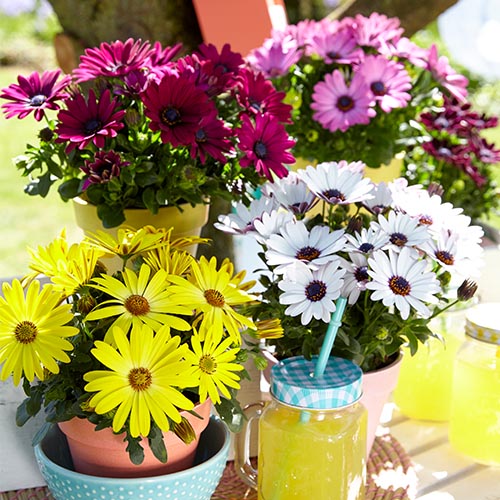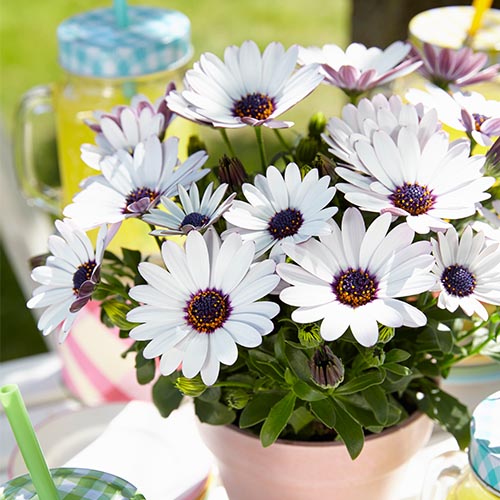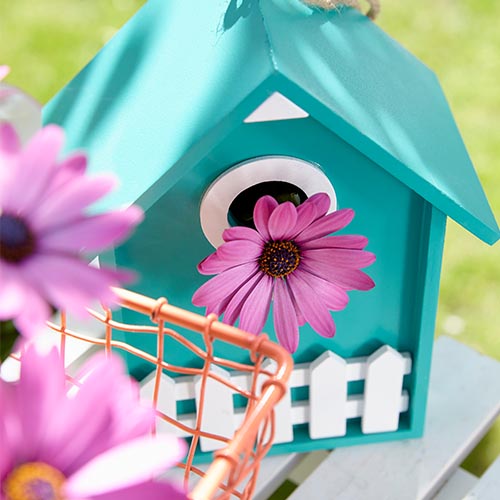 This is how you ensure a SUNNY® summer!
Does the Osteospermum Sunny® like sun or shade?
The name says it all: The Sunny loves sunlight! Plant in the ground or create cheerful container gardens in areas of full sun.
How much water does the Osteospermum Sunny® need?
The Osteospermum Sunny® prefers to be watered when the soil begins to feel dry. If planted in containers, make sure the pot has adequate drainage holes to help avoid over watering. When watering the Sunny, water the soil directly to avoid wetting the flowers. Remove the flowers as they fade to help the Sunny put its energy into forming new blooms.
What types and colors of Osteospermum Sunny® are there?
Think of a color or combination and it exists! Sunny is available in a wide range of solid and multi-colored varieties, from pastels to daring sunny mixes!
When is the Osteospermum Sunny® available?
Sunnys flower from June – September and are available begining the end of May in various supermarkets, garden centers and retail shops.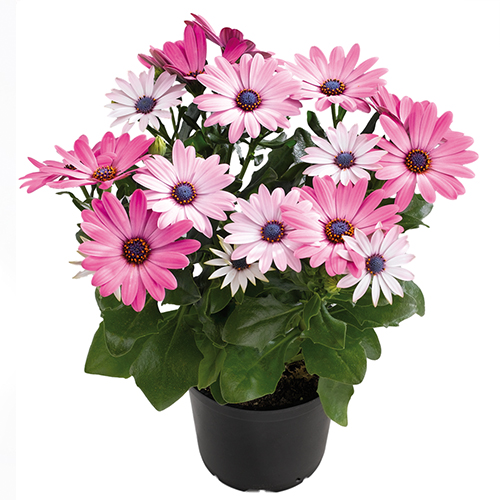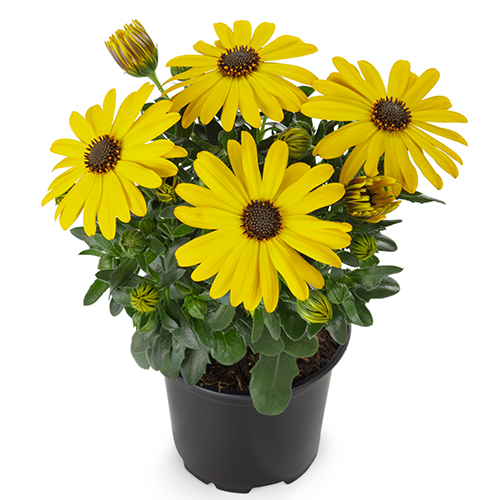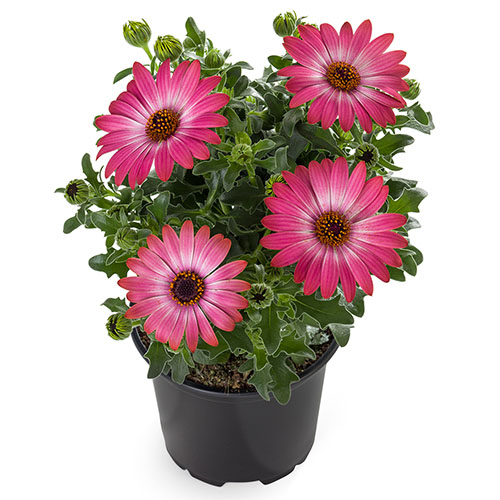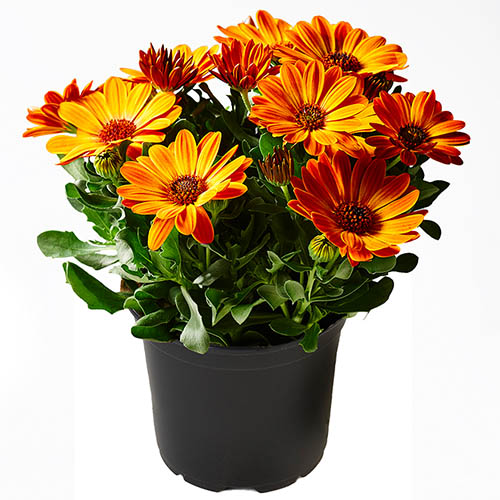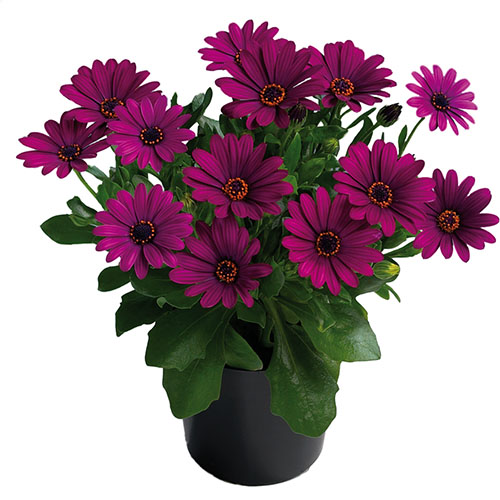 Follow us on Social Media for more inspiration, plant news and information about Beekenkamp Plants.
Do you want to know more about the Osteospermum Sunny®