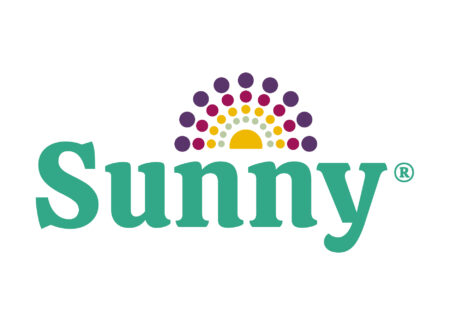 Hello Sunshine!
Our Sunny Osteospermums are your ray of sunshine from early spring to late summer. When the birds start whistling early in the morning and the sun slowly rises, Sunny opens her petals. These are often marked by a dark-coloured ring around the  heart of the flower. This not only makes Sunny nice to look at, it also attracts pollinators such as bees and butterflies.
This easy summer bloomer, also called the Spanish Daisy, prefers to sunbathe all day long. Inspired by Sunny Spain, you will find recognisable elements, colours and patterns corresponding between the plant and the country. Be swept away to the Mediterranean with Sunny!
Sunny side up met Osteospermum!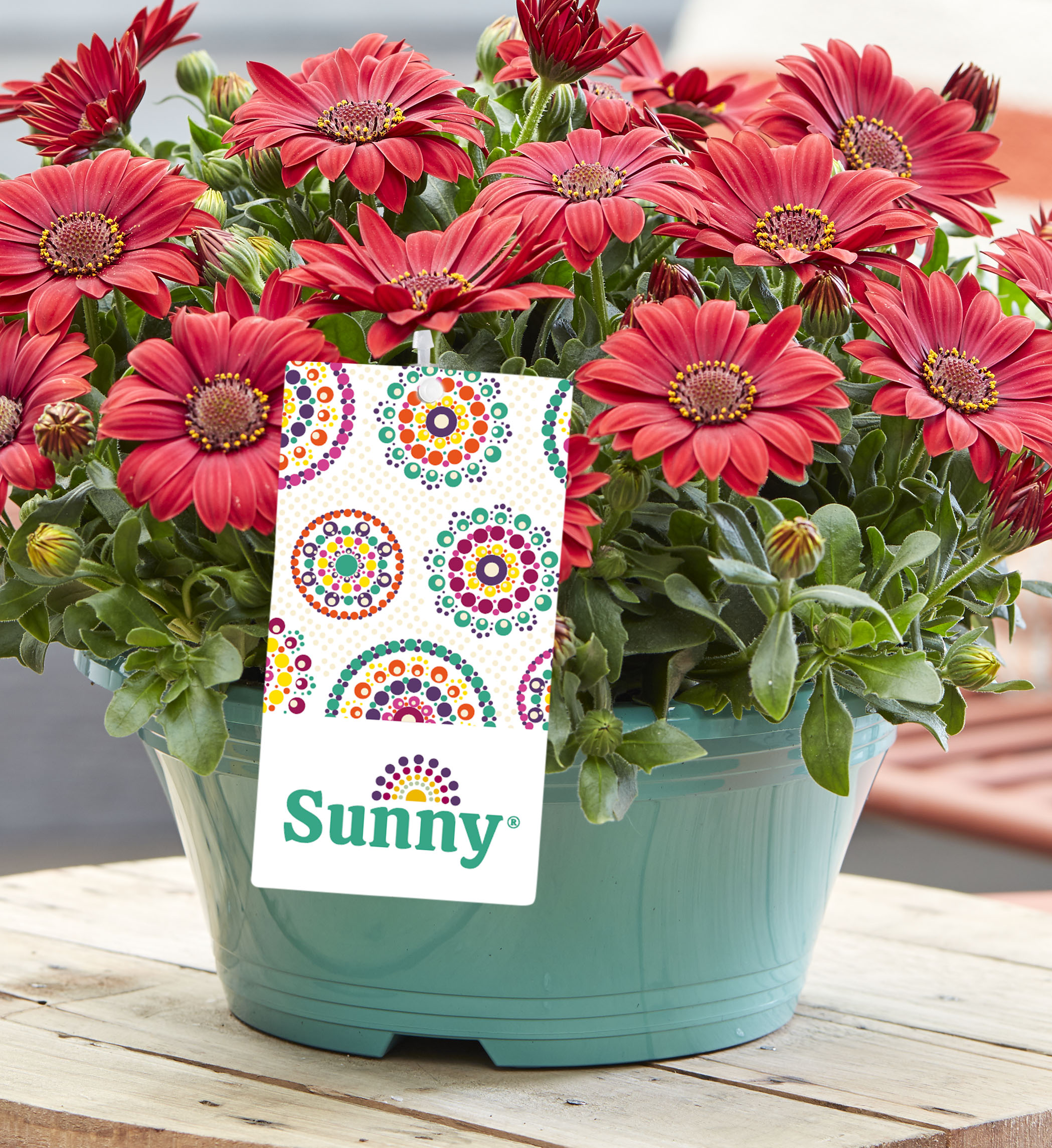 Care tips
Welcome to the colourful world of Sunny!
For radiant blooms throughout summer, take good care of it with the following tips.
Location in the garden
Sunny loves sunshine! Place your Sunny in a sunny spot in the garden with at least 6 hours of direct sunlight a day.
Drainage
Choose a pot that lets water through so you can keep the plant moist without drowning it.
Watering
Water the plant in the pot, not over the flowers.
Outgrown flowers?
Remove the outgrown flowers for new ones!