"Within our breeding programme we focus on unique external characteristics for Dahlia and Celosia, among others. You can expect some attractive new introductions next year."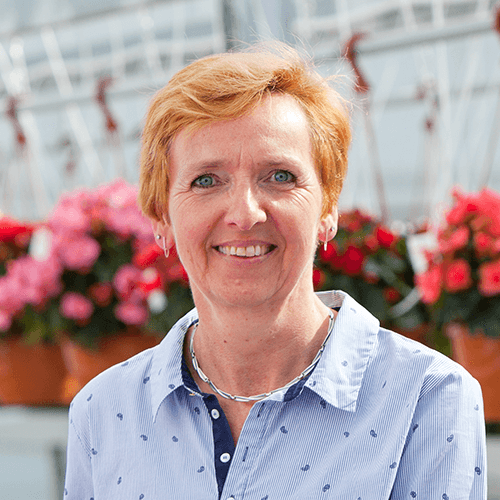 "I'm proud of our poinsettia range. Time, attention and an understanding of the market have enabled me as Sales Manager to find the best growers."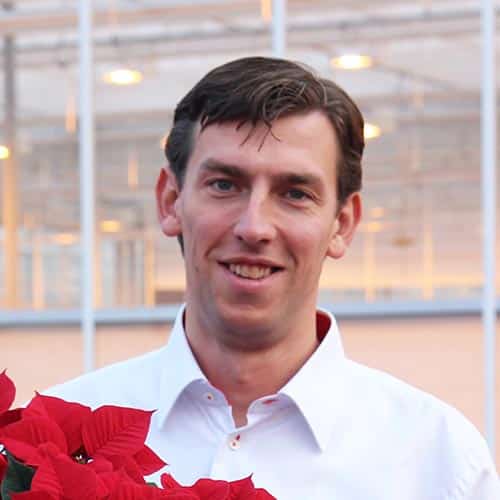 "Monitoring the quality that's so important to our growers. The reason why I enjoy getting up every morning is so I can ensure we get the best results."