Make colours of your dreams reality!
Begonias are an absolute trend! End consumers love the cheerful colours and the natural look, so take advantage of it!
With our Dreams concept we go all the way for you. In addition to the well-known and extensive line of Begonias that we bring to the market, Dreams helps you to position this diverse product with a clear message. From grower to end consumer, each tailored specifically to their needs. Our goal is to make all parties happy and successful with begonias!
Why Dreams?
Dreams is the first and most complete begonia brand with innovative, trendy and selected varieties. An up-to-date concept with corresponding certificates will ensure succesful sales of Dreams.
High vitality, from grower to consumer
Dreams shows the consumer how to use and take care of begonia
High quality selected by professional growers
Convince yourself of the Dreams collection
Anyone can keep Dreams in their home or garden
Suitable for beginners and ambitious, amateur gardeners
Cheerful color variations in a coordinated assortment
Great combinations from modern color explosions to natural retro colors
The meaning of our Dreams
Includes own breeding with the addition of proven varieties from our own laboratory
Annual tests, varietal comparisons and defined test program for novelties (indoor and outdoor)
Own laboratory & internationally renowned selection of varieties and breeds
Value for the trade
Consistent concept with POS material
Plants that inspire customers
Exclusivity through bright colours
Continuous enrichment of the range
Value for end consumers
Easy to maintain and fast to grow
Bloom effortlessly until autumn
Clear recommendation of product positioning
Gives the garden a trendy, vintage look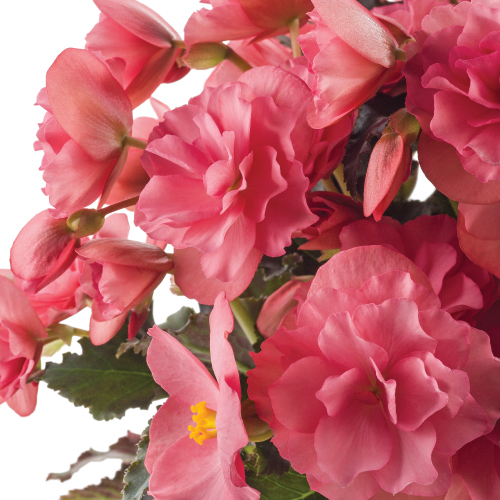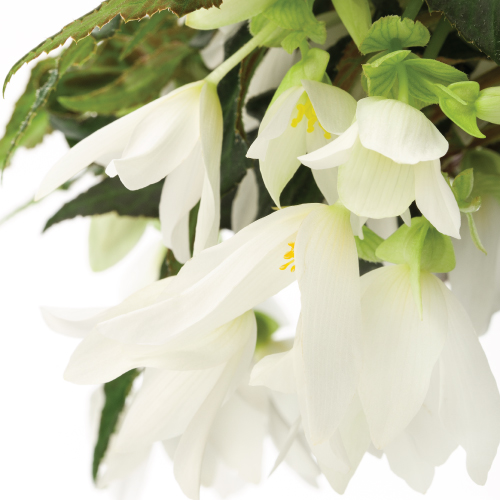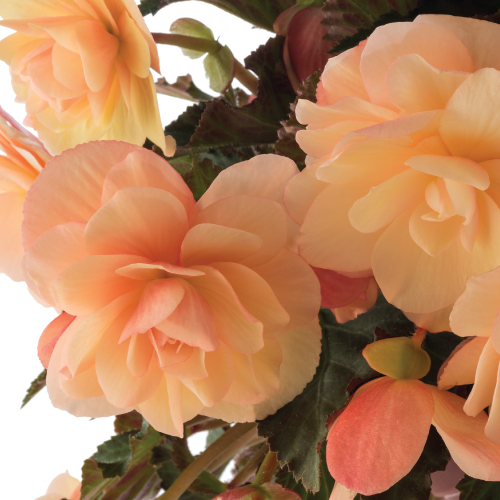 Pos material for trade
Supporting POS material for Dreams is the basis for successful sales. The Dreams collection is divided into four groups. This creates a simple overview: the customer understands at a glance what the plant position is; where or how it can be used. It is easy to order your requirements from Gregg Marketing.
Dreams at the pos pos material for trade
The endless possibilities for successful sales of Begonia are as diverse as our assortment. Whether you want to show Dreams in a high-quality and attractive table presentation, or if you prefer the fast sale of the CC-Container - we have the right solution. With these presentations and POS material we address the commercial trade as well as the end consumer.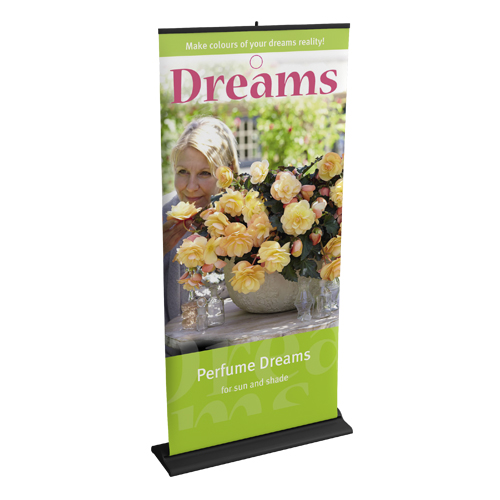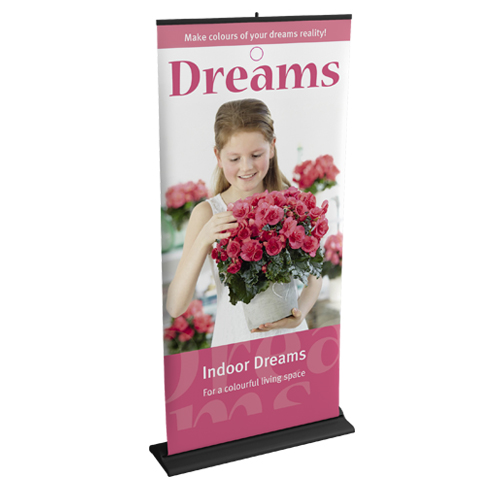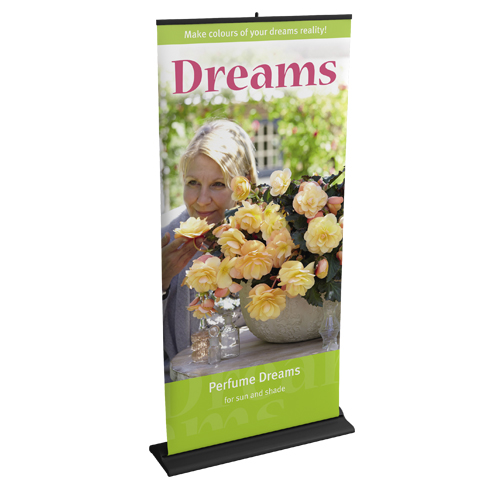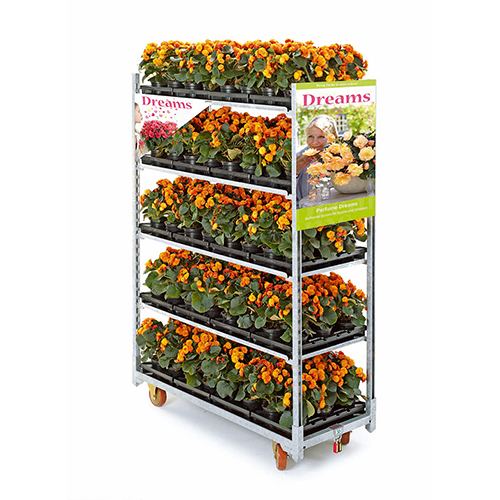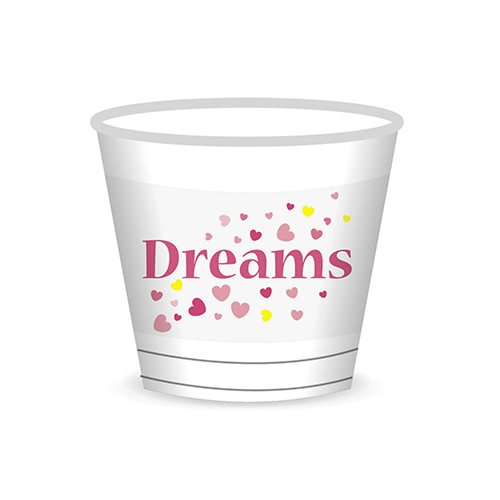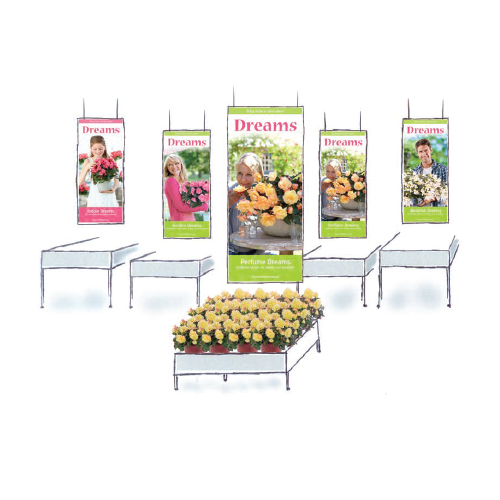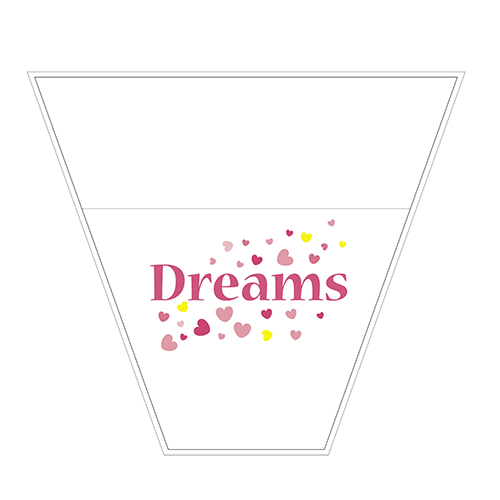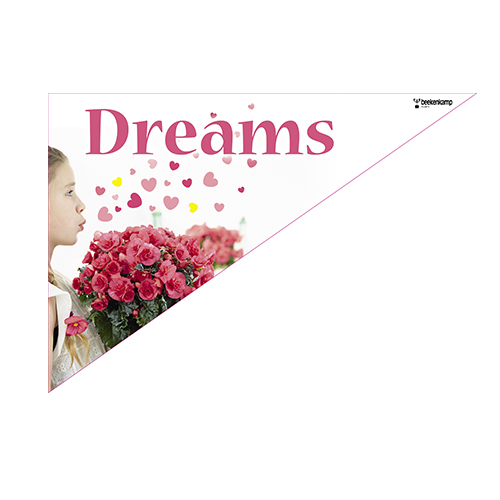 Would you like to know more about Dreams?
Contact our Product Trade department