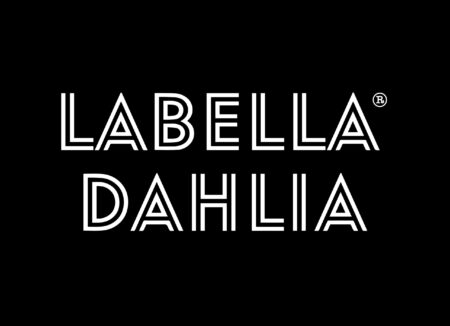 'From big to small, we have it all!'
Dahlia LaBella® series. From Maggiore to Piccolo and from Medio to Gigante, LaBella® dahlias are available in all shapes and sizes. There's Dahlia LaBella® Gigante, for example, with its big, extravagant flowers in a lovely large pot that's perfect for gifting, or LaBella® Piccolo, which you can combine in different colours in a large mixed pot. There really is something for everyone!
Besides a choice of sizes, we also offer a wide range of colours. An extra special feature are our 'fun colours', which you can recognise by the special flower colour combinations. LaBella® dahlias help smooth the transition to the new season with their variety of sizes and colours – a complete package that really makes a statement on the shop floor!
The unique character of LaBella Dahlia
Available in six different sizes
Ideal as standalone in a pot or as part of a mixed container
The many double flowers create a truly impressive display
Can be planted in flower beds or used in containers in the garden or on the patio
Available in almost all colours and sizes
Extravagant 'fun colours'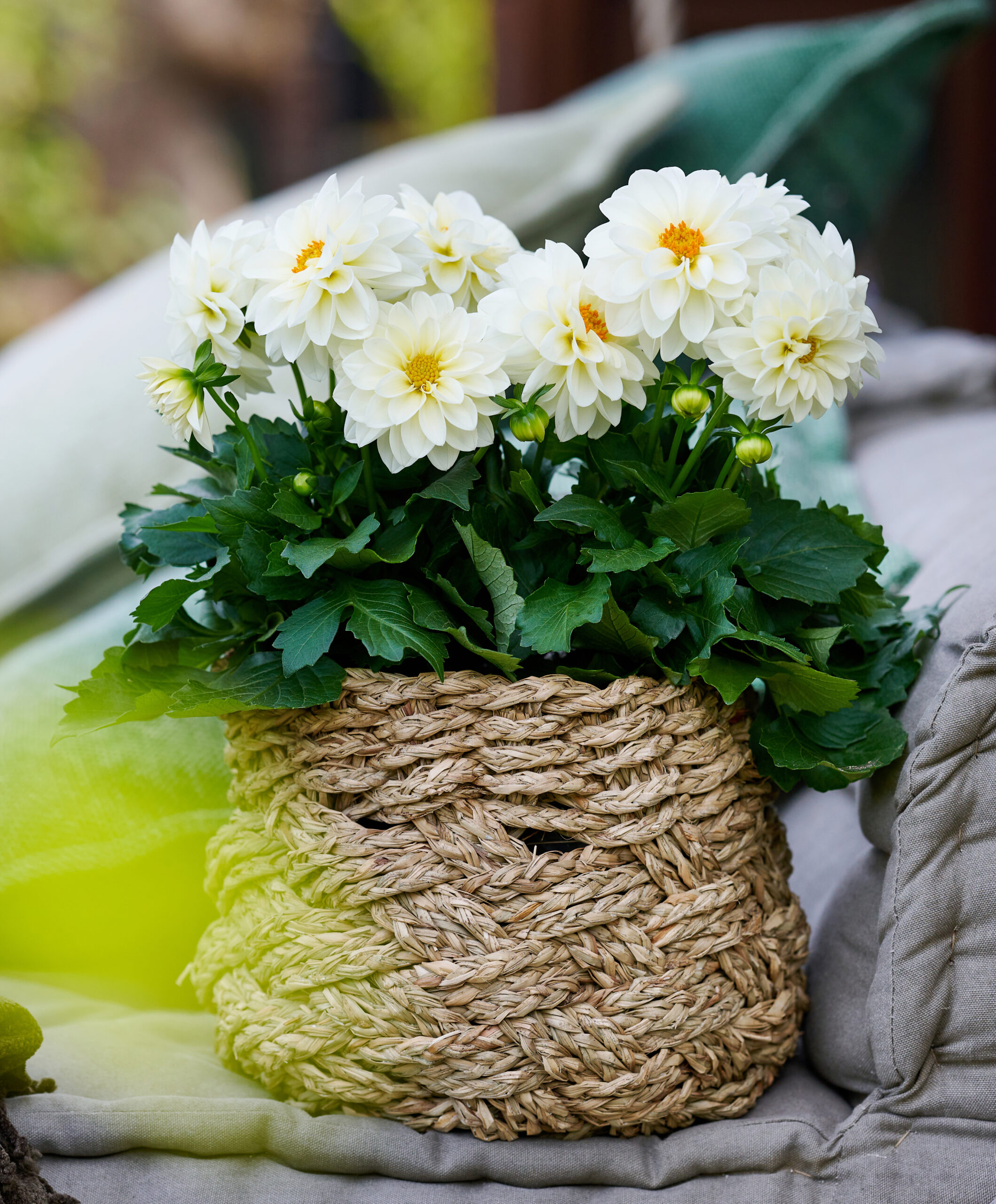 Find your style!
LaBella Dahlia suits every garden. Wondering which style suits you?