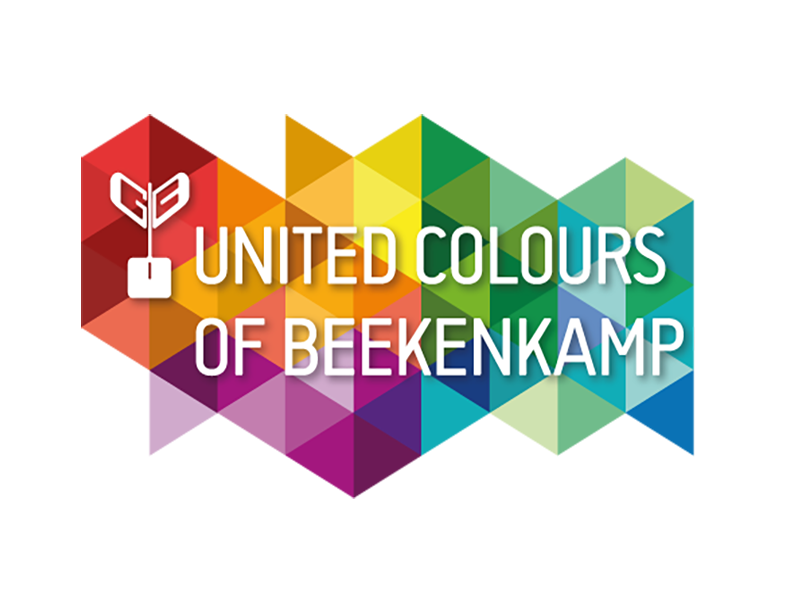 United Colours of Beekenkamp; a reunion of colours, plants and people in week 24
Finally! After two years of absence, we will be able to personally guide you through our Flower Trials event again in week 24. With this year's theme, United Colours of Beekenkamp, we will connect again with you and each other through our extensive colour palette of plants.
Outdoor location
This year, we focus on the show garden at Korte Kruisweg 157. Here, our Beekenkamp Ornamentals colleagues from all around the world will be ready to show you around. Within the show garden, you will find all commercial varieties and introductions. Let us guide you through the possibilities for your part of the chain.
A world full of colour
Dive into a world full of colour and be surprised by our colourful brands. From LaBella Dahlias for every pot size, to our brand new introduction: Begonia Spacestars. Beekenkamp Plants is your one-stop-shop. Next to the pot and bedding plants assortment, we take you into the story of Alfresco, our hobby vegetable brand. With our extensive assortment of both grafted and non-grafted hobby vegetables, we tell you more about this ever-growing market: the cultivation of fresh produce by consumers as an addition to a healthy lifestyle. From a sustainable vision of the future, we also present our BKX-tray. The range of BKX-trays has been expanded with several tray sizes. Partly due to the perfect pull-out capability of the young plants, this tray is also of great advantage to growers.
Let's unite again! Sign up for United Colours of Beekenkamp here: https://www.flowertrials.com/nl/registration
Opening hours
Tuesday to Thursday: 08:00 – 17:00 hours
Friday: 08:00 – 16:00 hours