Sunbelievable™ - Brown eyed girl
It's (S)unbelievable!
Looking for a true eye-catcher in your garden? The SunBelievable™ 'Brown Eyed Girl' is the right plant for you! The plant grows about 60cm tall and is very easy to care of. You will get rewarded with masses of flowers, when you give the plant enough space! Do you think the plant makes too long shoots, you can cut them off and it will easily continue to grow. Bees and butterflies love the (S)unbelievable too!
Countless flowers, throughout the whole season;
Multi branching and free flowering;
For in a big pot or use it as part of the landscape;
Very good garden performance;
A truly wow effect in the garden;
Flowers till the first frost.

Make it (S)unbelievable with these care tips
When is the Sunbelievable™ for sale?
The Sunbelievable™ is for sale from April / May.
How do I take care of my Sunbelievable™?
The Sunbelievable™ blooms from May to October and gives countless flowers a whole season. When the flower has finished, remove it from the plant so that a new one can grow quickly. The Sunbelievable™ is crazy about sunshine, but she also loves a light shade spot! She likes a combination of shadow and sun. Water regularly and if you also give plant food, you are guaranteed a plant with a WOW effect!
The Sunbelievable™ is about 60 cm high and can be potted in the ground or in a pot.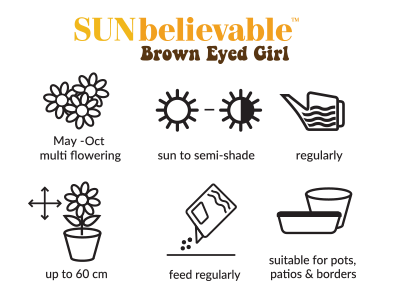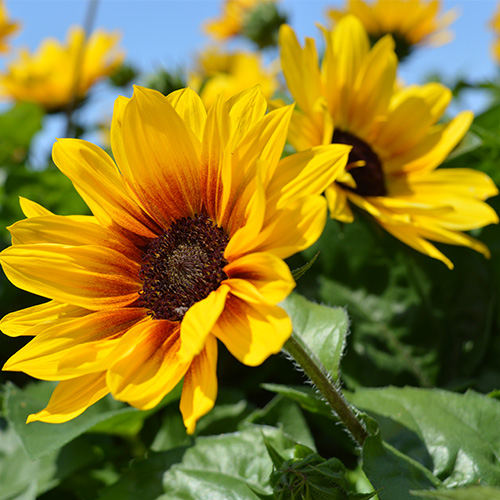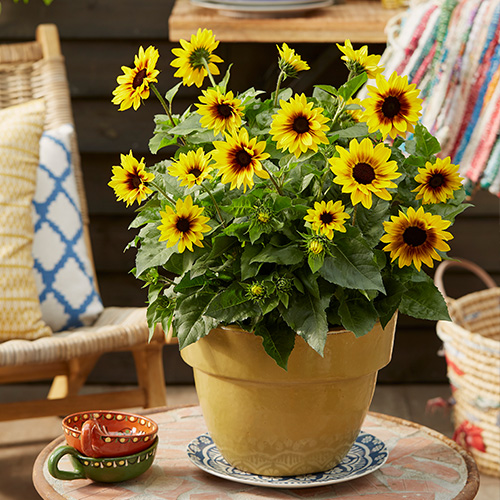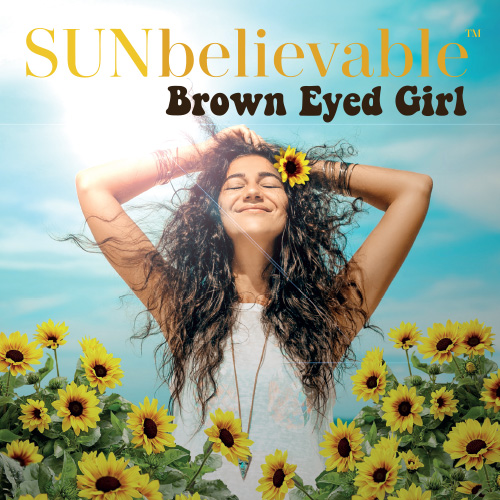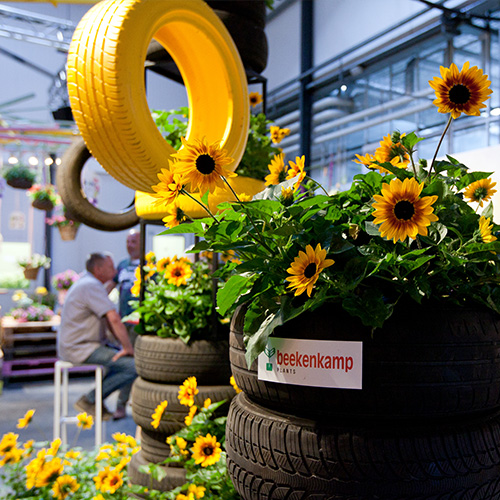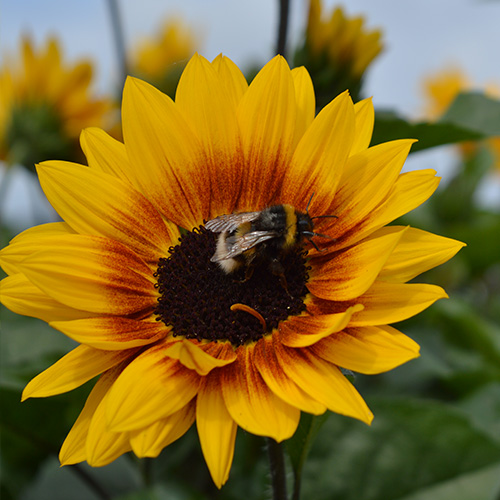 Want to know anything about the Sunbelievable™?