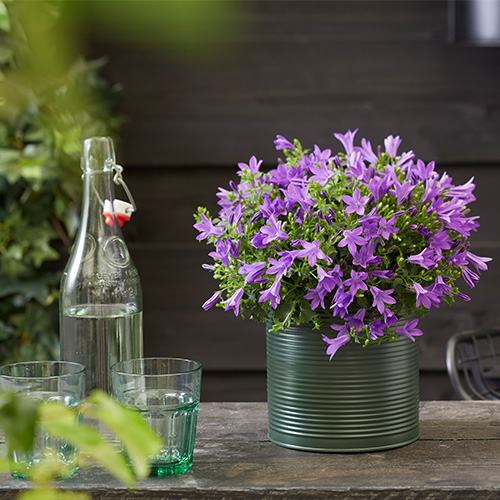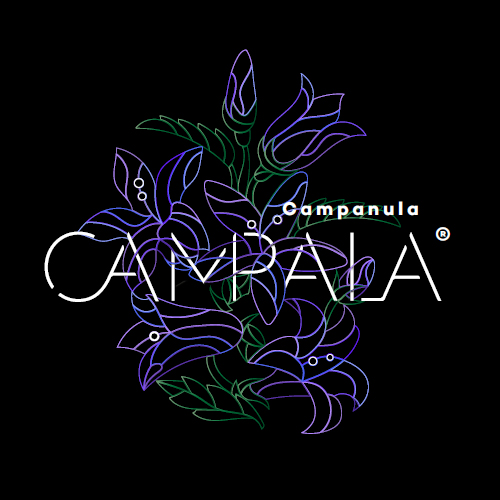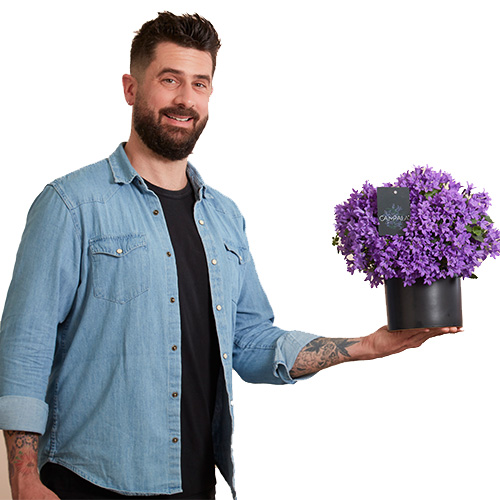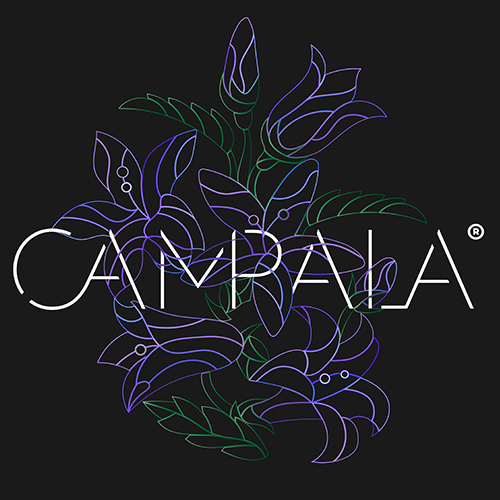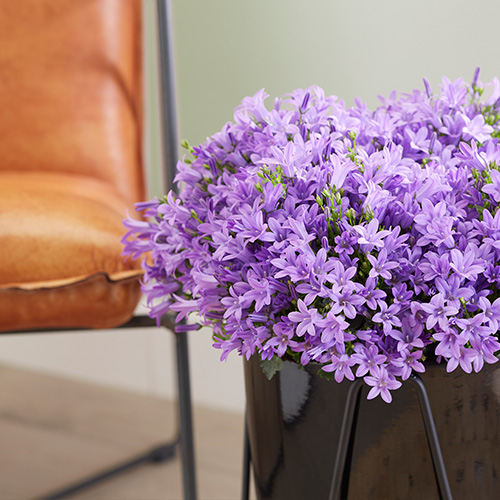 Campala® - Colour your world!
Congratulations on bringing your new Campala home! Here you can find all the information you need to care for your plant, as well as inspiration for making the most of your Campala! This versatile plant can be used indoors and outdoors, and fits into any lifestyle and decor. Industrial, natural, pastel, hip or classic, the Campala will color your world!
Everything you need to know about the Campanula Campala®:
How do I take care of the Campanula Campala®?
Outdoors:
This summer beauty loves sun or partial shade. Campala can be planted outside in a container or directly in the ground. Water regularly (about every 3 – 5 days) and feed container plants monthly with a liquid fertilizer.
Indoors:
Campala also prefers a sunny location indoors. This beautiful plant fits into any interior. Place it in a black pot for an industrial look, in a pastel pot for a romantic look, or in a rattan basket for a natural effect. Water every 3 – 5 days and feed monthly with a liquid fertilizer.
Do I put my Campanula Campala® indoors or outdoors?
Campala is a versatile plant that is happy indoors and outdoors! Indoors it fits in almost any living situation and decor, and outdoors it makes a perfect container plant on your balcony or patio. You can also plant it in the garden as a perennial and enjoy the blooms again next season!
Where can I find Campanula Campala® for sale?
The Campanula Campala® is available at florists and garden centers from March to September.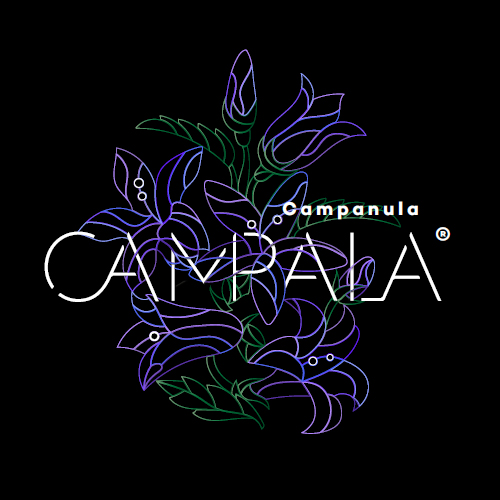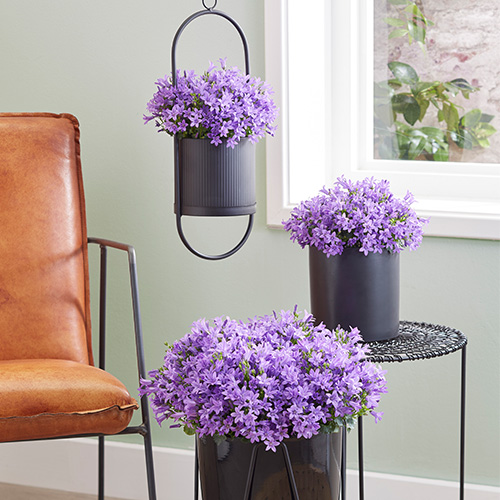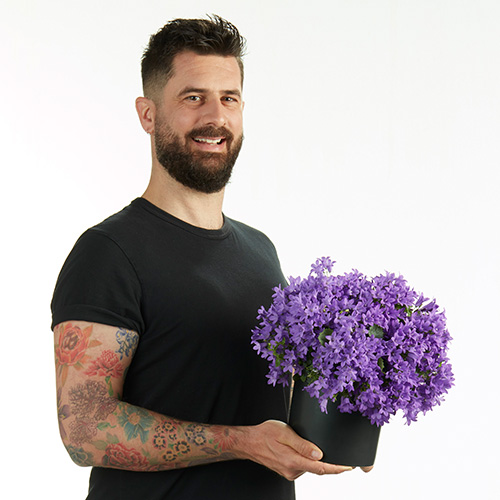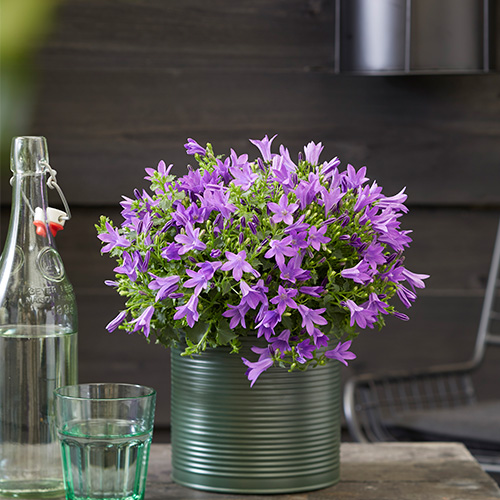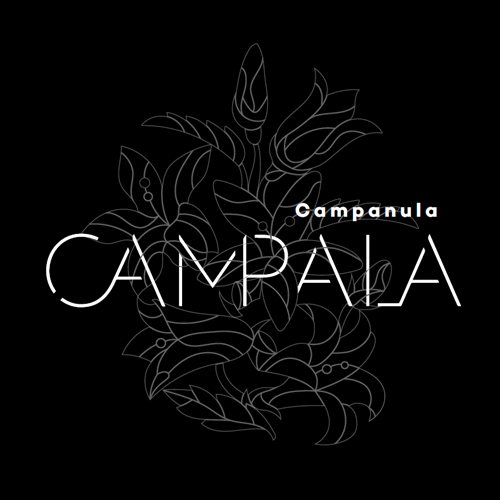 Beekenkamp's colleagues have
carefully selected the Campalas!
Follow us on Social Media for more inspiration, plant news and information about Beekenkamp Plants.
Alles weten over Campala®?